United States (US) CV
United States (US) Resume Template to download and fill out in Word
You want to write a United States (US) CV? Here are different examples of modern CV in Word format adapted to a job in United States (US). You can download them !
Resume Templates for Applying in USA
There are lots of good reasons to intern or work in the United States. But the path to be taken to find a job there is not the same as in France. For example, even if it has a lot in common with the French CV, the American "Resume" differs in some points which we will enumerate.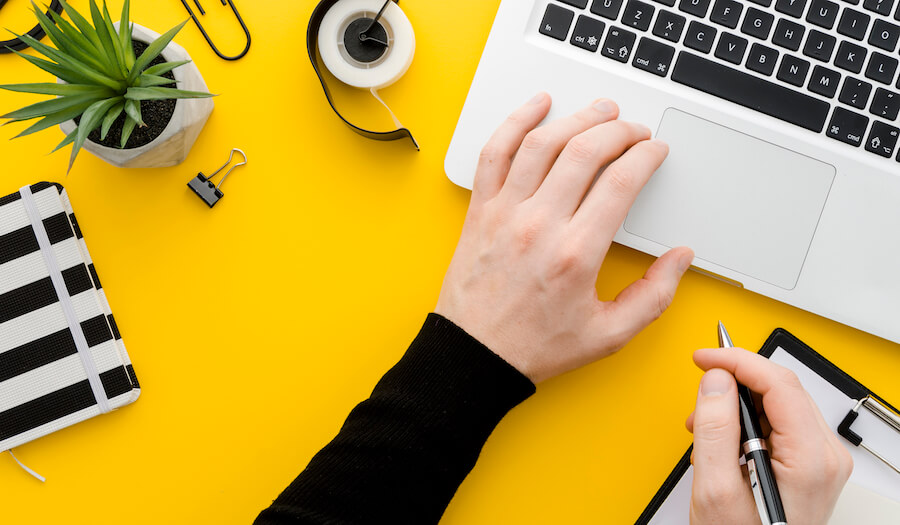 Be concise
American recruiters go through applications very quickly and prefer short CVs that go straight to the point. Do not exceed 1 page for writing your CV. You can use 2 pages if you are very experienced (more than 10 to 15 years of experience).
No photo or discriminating criteria
In the United States, the law penalizes the use of discriminatory criteria for recruitment. Thus, if you mention your age, marital status, your ethnicity or if you use a photo on your CV, it will go directly to the trash without being consulted.
Personalize your approach
A skills-based CV or a CV tailored to the company you are applying for could be decisive in the United States, where recruiters receive a large number of applications. Check the websites of the companies you are applying to for as much information as possible.
Write an operational CV
Unlike the French culture, the American professional culture is very operational and direct. What a recruiter expects from a good candidate is a quick adaptation of the candidate in the company, and having the skills required for the position.
Use flawless English
Aux USA, les fautes d'orthographe ou de grammaire sont considérées comme des fautes professionnelles. Votre anglais doit être parfait pour permettre au recruteur de vous projeter dans le poste sans problème. Faites relire votre document à plusieurs personnes pour détecter d'éventuelles fautes ou un mauvais usage d'expressions anglaises.
No age information
In the French CV, we usually indicate the age or the date of birth. This information is never highlighted on the United States CV and may well not appear.
The title of civility on the English CV
The French CV has always used civility titles, that is to say Monsieur, Madame, Mademoiselle. The United States CV has banned this information for over 50 years! In other words, instead of marking Mrs / Miss, you will limit yourself to formulating Ms.
English or American CV format
It is mandatory to make your English CV on a sheet of paper in American format whose measurements are 21.6 cm X 27.9 cm. Conclusion, we forget the CV with an A4 format (21 X 29, 7cm).
Now, the practice of the paperless CV has almost become the norm. However, sometimes it is still necessary to send a hard copy CV. You can easily order American-size paper online.
The formatting of the United States CV
Formatting a French CV and a United States CV have nothing in common. In France, it is allowed to opt for different forms of CV. In the Anglo-Saxon countries, things are rather classic and we only maintain a form and a style of layout.